Banks in the Ozarks Can Shop Local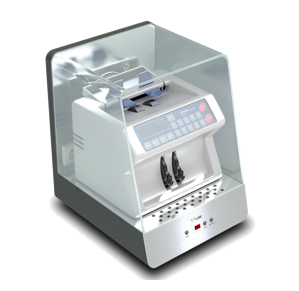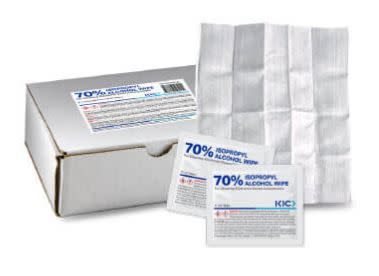 Did you know you can purchase all of your banking supplies, consumables, small equipment and ATM supplies locally right here in SW Missouri?

Free Shipping on all orders in SW Missouri
Shopping locally and supporting the local economy is more important than ever and Bancsource is located in Springfield, MO and offers a wide variety of supplies, consumable, and small equipment like:
ATM Supplies

Branch Supplies

Item Processing, Scanners, Authenticators, & Counters (new & refurbished)

Cleaning & Sterilizing Supplies, including Plasma Ion Currency Sterilizers
Visit SupplySource at https://bancsource.net/supplysource/ browse our wide selection and if you don't see what you are looking for call (417) 732-7238 and speak to a Representative.

We are offering FREE SHIPPING now through May 31st for all of our banking neighbors in SW Missouri! Use coupon code FREESHIP to take advantage of this offer.
Media Contact : Shawna Allen